Need Ecommerce Migration, Upgrade or Development
We give ultimate Ecommerce Platform Solutions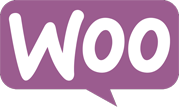 Choose Your Platform
Let Us Do Reset

Magento
We just don't claim perfection when it comes to Magento Ecommerce Development, we earn it by providing top-notch and highly competitive services at easy-to-afford prices.

wooCommerce
Ecommerce House is master in its craft of turning your WordPress Website into an Online Store with WooCommerce: An Ecommerce CMS that's simple and easily extendable in few clicks.

Big Commerce
Build your online store on BigCommerce and enjoy world-class security, plugins and themes. We have all resources to help you in development of attention-grabbing, product-rich and high-end webstore.

Shopify
Shopify is most sought-after commerce platform where you can create your online shops. Ecommerce House is the platform where collaboration meets innovation. Hire us and escalate your business sales.

Drupal
Ecommerce House builds unique Online Store on Drupal: The Genuine Ecommerce Platform. We create best solutions for clients and ensure top-quality results as per their demands.
Our 360 ° Ecommerce Solutions

I Need
Ecommerce Design
We make our clients stand out with minimalist and eye-catching ecommerce designs. Innovate your
business with our affordable services.

I Need
Ecommerce Development
Let us help you with development and customization of your webstore. Ecommerce House provides
genuine digital experience to clients.

I Need
Ecommerce Responsive
Hire us now! We will make you reach on your clients' devices with flawless ecommerce responsive
online stores.

I Need
Ecommerce Migration
We help you migrate to better CMS in a matter of minutes because we love to facilitate our customers.

I Need
Ecommerce Upgrade
Take advantage of our service and we will upgrade your ecommerce store with ease.

I Need
Ecommerce Maintenance
We help in maintenance of webstore for our customers at affordable prices and assure zero technical
glitches

I Need
Ecommerce Consultancy
Ecommerce House is a top-notch and affordable ecommerce consultancy firm with years of experience
that guarantees incredible results.
Ecommerce Design
We build creative, minimalist and highly responsive Ecommerce designs for clients. Our Ecommerce design specialists create customized themes and plugins to make your brand look eye-catching and trend-setting in your Industry niche. We blend inventive and innovative Ecommerce designs with your business vision to not just escalate your reputation online but also help you boost revenue of your storefront.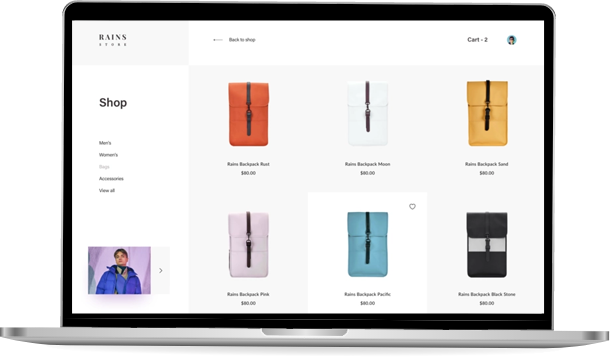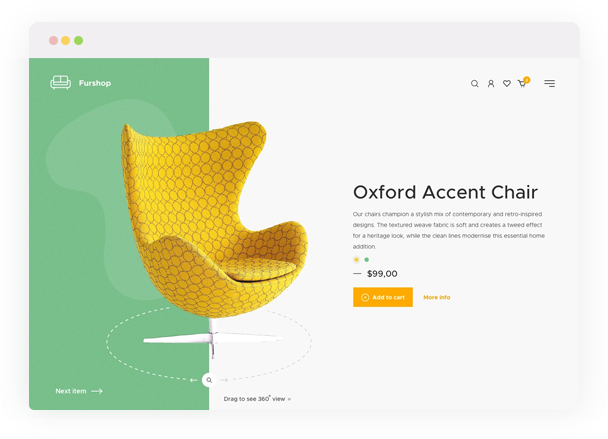 Ecommerce Development
Are you looking for a company to help you with top-notch ecommerce development services at pocket-friendly pricing plans? Look no further, Ecommerce House is the right fit for you. We have teams of incredibly talented ecommerce developers to create customized, impeccable and search-engine optimized online stores. We are first-rate company that will shift your ideas-on-paper into thriving brands.
Ecommerce Responsive
We create easy-to-use web stores for all devices i.e. Smartphones, Tablets, Laptops and Desktop PCs. So, what are you waiting for? Reach your customers on their devices and help them find the best physical and digital products from your online store. Ecommerce House aims to offer matchless, user-friendly, first-hand ecommerce responsive websites, that too at most affordable prices.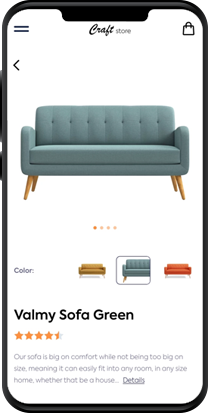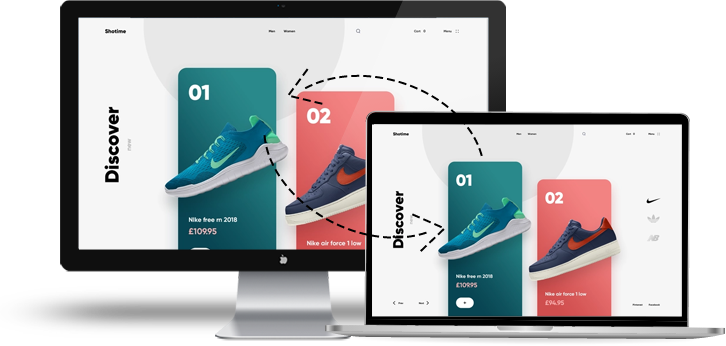 Ecommerce Migration
Are you dissatisfied with existing Ecommerce platform, wanting to switch to a better one? Stop worrying – We've got you covered. Our experts are specialized in all Ecommerce CMS from Shopify, Magento to WooCommerce etc. Let us make Ecommerce migration as easy as A-B-C. We are an Ecommerce Development service in USA that doesn't just claim perfection but also earn it.
Ecommerce Upgrade
Want to avail new functionalities and features for your Ecommerce platforms? You should look for a service to help you with quick Ecommerce upgrade. We at, Ecommerce House, are offering quick upgrade of online stores. Don't waste time, and add unique plugins, customized designs into your online shop and improve user-experience with our custom Ecommerce development service at easy-to-afford prices.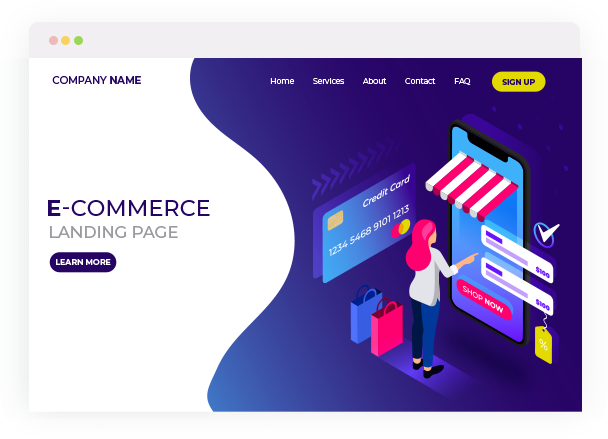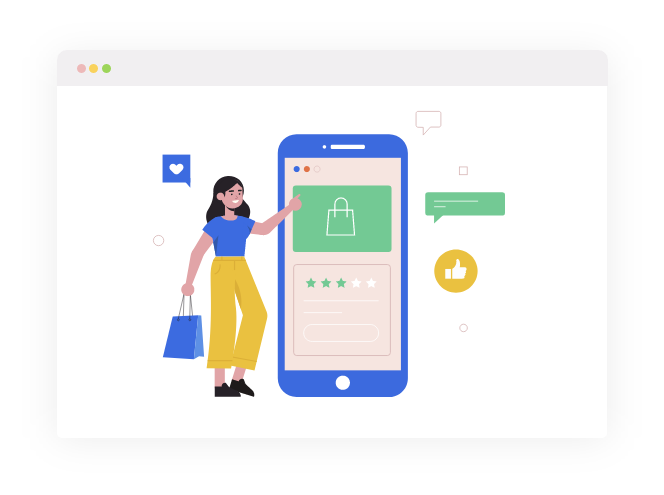 Ecommerce Maintainance
Is it hard-nut-to-crack for you to keep your Ecommerce website maintained? It's time to let go of worries and start enjoying your good time because we're offering top-class Ecommerce maintenance to our clients. We are always available 24/7 for your service. We've best technical staff to help you in keeping your online store sell more, stay lean, and compete big.
Ecommerce Consultancy
Want to know which CMS is better for your online store? Avail our top-notch ecommerce consultancy at discounted rates and embark on successful digital journey with us. You will find well-trained developers and designers at Ecommerce House which will help in Shopify Ecommerce Development Services to building your online store on big CMS platform i.e. Magento, BigCommerce and WooCommerce.