Magento Certified
Solution Specialist

Frontend Developer

Javascript Developer

Backend Developer

Developer Plus
Our 360 ° Magneto Solutions

I Need
Magento
Design
Want to engage customers with incredible Magento designs? Hire us because we are innovative and our designs are creative.

I Need
Magento
Development
Ecommerce House offers pocket-friendly Magento development services. We blend your business inspiration with innovation to create top-notch online stores.

I Need
Magento
Responsive
Share your project with us and we will make your webstore Magento Responsive to boost your sales and revenue.

I Need
Magento
Migration
Your time to shift to Magento is Now. Avail our matchless Magento Migration services and become champion online store.

I Need
Magento
Upgrade
Ecommerce House offers quick Magento upgrade to clients. Call us now to benefit from advanced features of Magento Commerce.

I Need
Magento
Maintenance
Maintaining your online store seems hard-nut-to-crack? Employ our specialists and avail best Magento Maintenance services in the USA.

I Need
Magento
Consultancy
Ecommerce House is providing affordable Magento Consultancy to help you build your dream online store- easily and timely.
Magento Design
Ecommerce House is an Award-Winning IT company where talented designing specialists mix trends, creativity and your brand vision to create enticing and minimalist Magento designs. So, what are you waiting for? Make your online stores easily visible across Internet with us. We create best designs for your webstore which convey true story of your online store – convincingly and altruistically.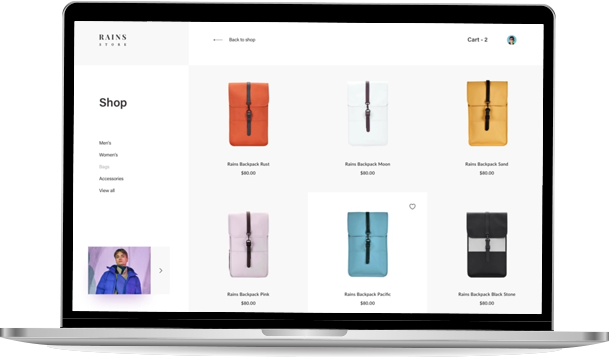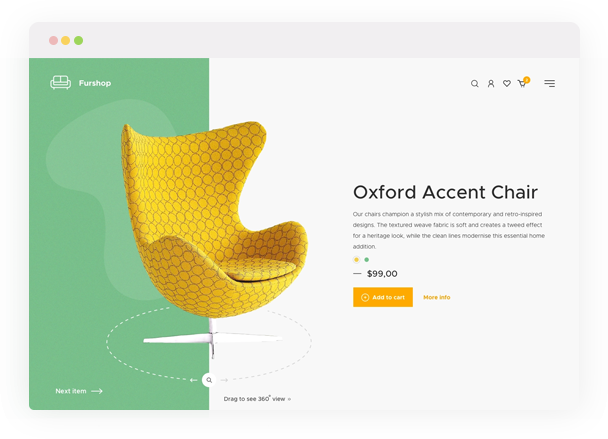 Magento Development
Are you confused which company to choose for making of your store on Magento? Rest assured: Ecommerce House is the right fit for you. It provides top of the heap Magento development services in the USA. Our affordable pricing plans with flawless execution will take your online presence to the next-level. Hire us now and make us your digital companion.
Magento Responsive
Ecommerce House has a team of professional Magento developers to provide you top-notch Magento development services as per your demands. Long story short, we will make your online stores built on Magento responsive. Reach your customers on their devices- easily and effectively. Hire us now and take your online progress to the next-level.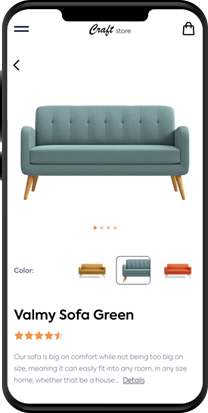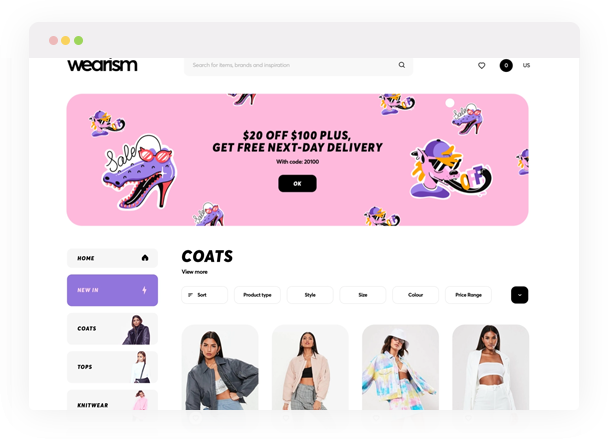 Magento Migration
We help businesses in Magento migration. Either they want to update existing version or migrating from any other CMS, our developers simplifies everything for them. Our mission is to ease up complexities for our clients. You don't need to look any further, just hire us right away and embark on new digital journey with us.
Magento Upgrade
Hire us for Magento Upgrade right away and you won't need to worry at all about anything. Ecommerce House is a USA based company where best developers and programmers with hands-on experience help clients upgrade to new version of Magento 2. Don't waste your time, avail our services and use advanced functionalities to speed up your online business.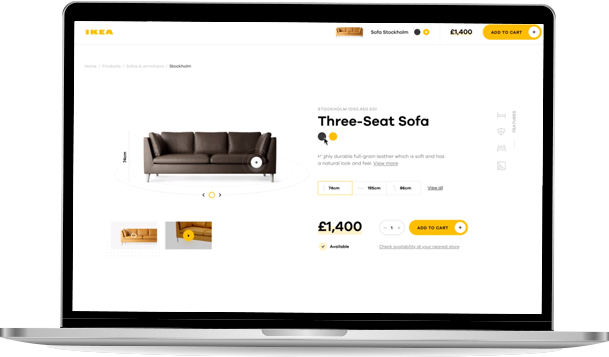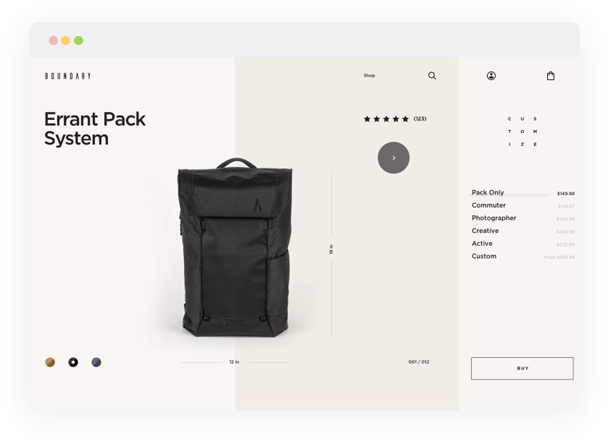 Magento Maintainance
Say Good-Bye to technical glitches, vulnerabilities, and make your online store free from errors because we are offering Magento maintenance services at most discounted prices. We've a team of technical experts to make your webstores well-maintained and well-managed. Free yourself from shackles with our engineers assistance and take your progress to the next-level.
Magento Consultancy
Ecommerce House is the powerhouse where top-notch developers and coders work hand-in-hand to produce best results for clients. From Magento consultancy to Shopify development services, we have capabilities to help you in establishing online store with ease and within specified time as per your requirements. Contact us now and avail affordable pricing packages.